The rack for professional use.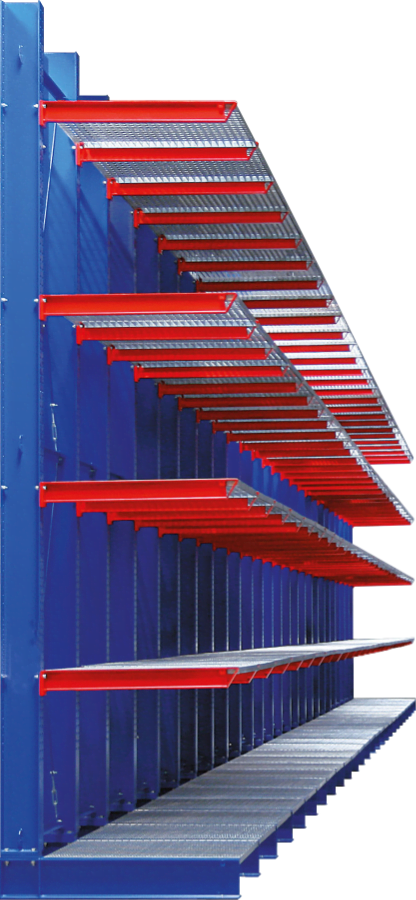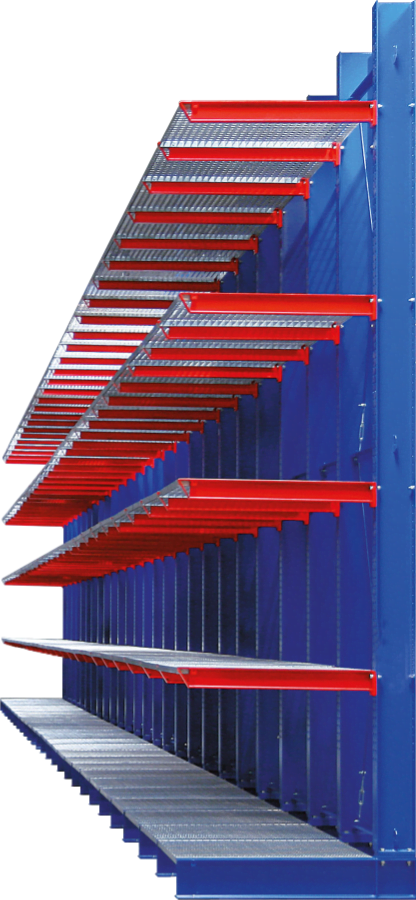 Pallet rack
for heavy loads
and rugged use

Best quality by the price leader

Directly from the manufacturer

Robust for all goods and loads
Questions? Wishes? Orders?
Quality and equipment without compromise:

Clipped-in cantilevers
Our premium solution is much cheaper in the long run, with many advantages! The cantilever is dodging bumps and features fast and tool-free mounting as well as easy adjustability.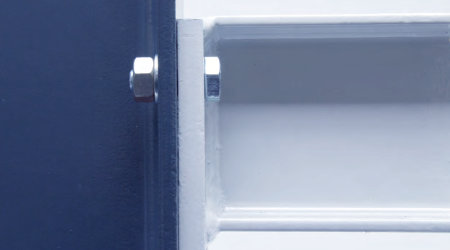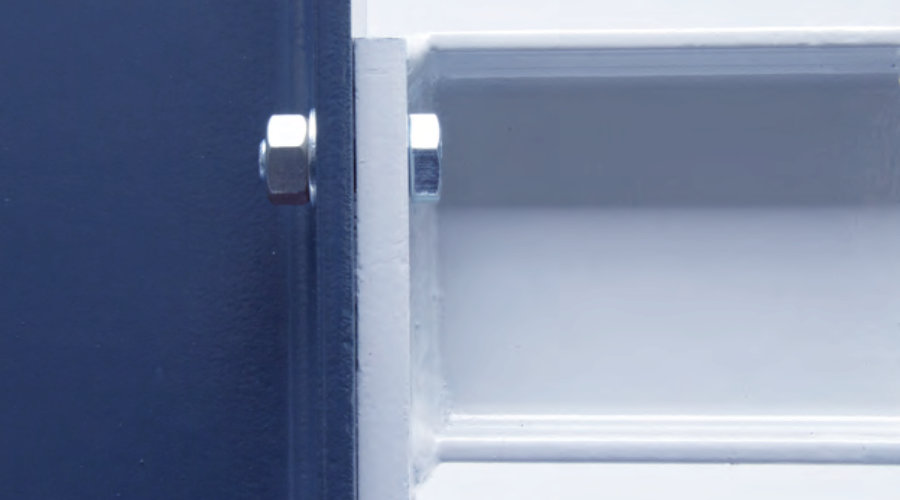 Screwed cantilevers
Our standard solution: Efficient and robust for heavy loads! Useful if the clipped-in mobile cantilever shows little advantage (e.g. if using gratings or arm bridges).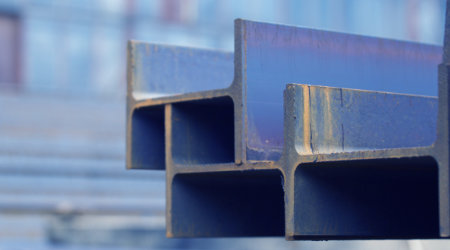 Solid IPE steel profiles
Highly resilient and robust against shocks! This steelwork technique brings superior economy of price and performance in shelf construction. No voids, no beading, thick steel instead of thin-walled sheet metal!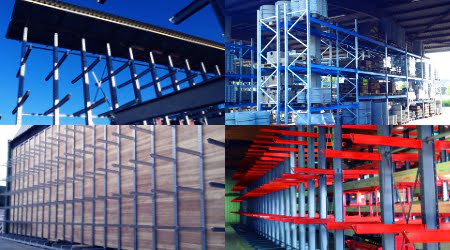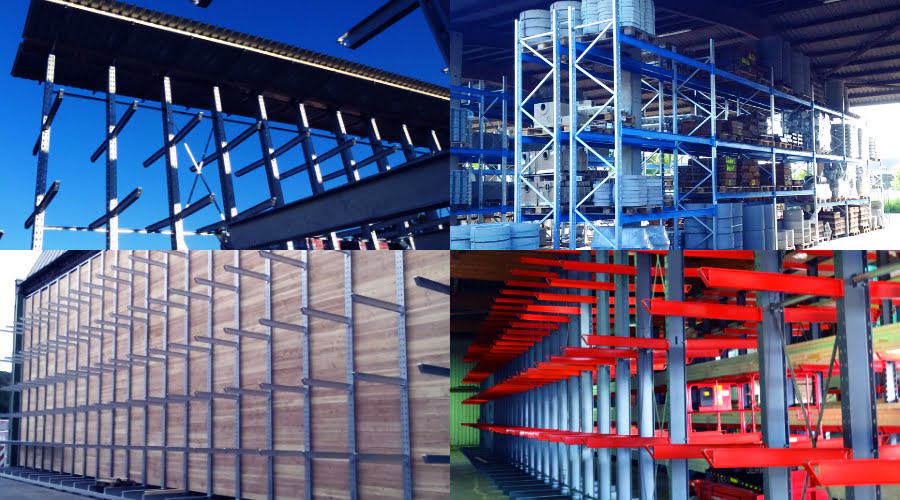 Any project size indoor/outdoor
We appreciate every order, especially yours! Our flexible production manufactures smaller orders as well as large projects, all with great experience and competence.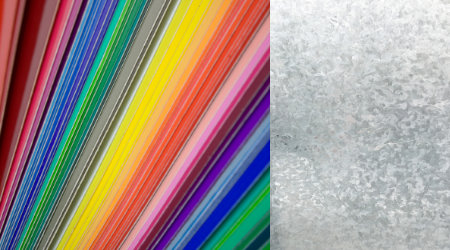 Flexible surfaces
All painted surfaces in RAL colours for indoor use (also two-colour). Hot-dip galvanized surfaces for sustainable protection against rust for outside usage.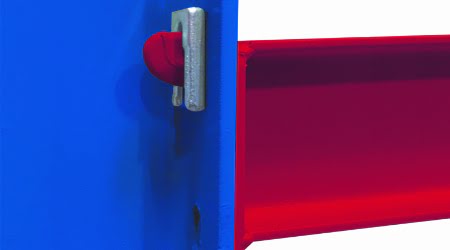 Custom-made and compatible
Our racks are highly compatible with major competitors' systems: We can complete and extend your racking. Top-quality Heinz parts are your way out of overpriced replacements!