Solid IPE steel sections
Long-term operation reliability
We are committed to maintaining the of our products by ensuring the safety of our racking systems. For this, we guarantee the maintenance of the load-bearing capacity of our racks in the long term, which depends on any deformation (due to impacts or overloading) and rust formation.
If the load-bearing capacity can no longer be met, the rack can collapse under its load, and cause injuries in the worst of cases.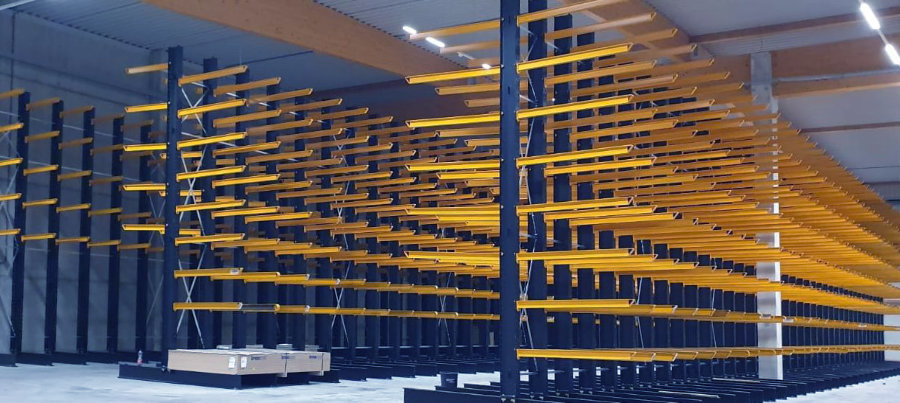 Premium quality made of thick, solid IPE steel sections.
We calculate, design and build our racks for safe and long-term use. That's why we only build racks in premium quality from IPE steel profiles:
solid, thick steel - extremely resistant to any impact
Resistant to rust thanks to thickness of material
high safety margins in our structural calculations
Use of reliable material that has been in use for decades in steel construction
best suited for indoor and outdoor use
Heinz Racking Systems are built to withstand your everyday storage activities for decades, ensuring reliable support for all your operations. If needed, the statics are verifiable at any time by third-party technicians - for your ISO 9001 certification, for example.