Expanding, adapting, and renewing existing systems: customised and compatible.
Your storage needs change - you don't always need a completely new racking system! In many cases, old storage systems can be extended or converted. Re-use instead of replacement is good for the environment and is sustainable - we see it as a win-win situation!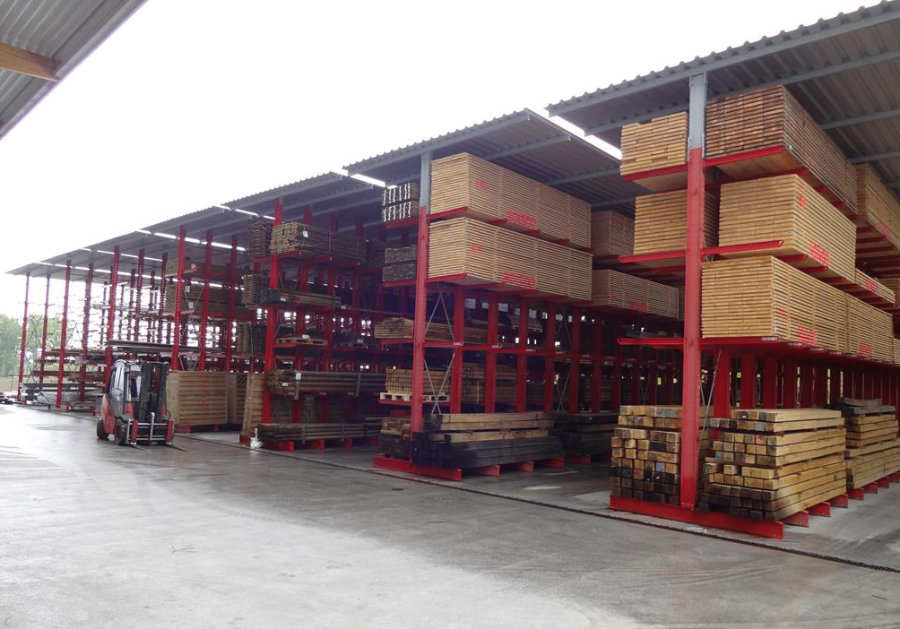 Assessment of your existing racking's condition
The foundation to any expansion, adaptation, or renewal of existing racking systems requires a detailed survey of its current condition: we examine the old structure and its potential use from both a technical and economic point of view. Operational safety is our priority and will always be guaranteed throughout the process.
We always look for compatible solutions in our quest to optimally integrate existing and new structures. If the existing structure is built from steel profiles, we almost always find a solution.
We have lots of experience in expanding and adapting racking systems, in particular with products from the suppliers OHRA / Fischer / SV Regale / Grosse.
Planning
We transform your wishes into tangible plans. The structural requirements are always taken into consideration throughout the process.
Enlargement: We ensure that the existing and additional parts are made compatible so that both can be used for everyday warehousing tasks without any change to your normal routine.
Adaptation: We ensure the compatibility of the existing and additional parts to ensure smooth integration between them. In our picture examples below, you won't notice a difference!
Renewal: Which parts need to be replaced, and which can be reused?
You will receive an individual, project-specific proposal with a complete 3D visualisation. You can see in advance what your new warehouse will look like.